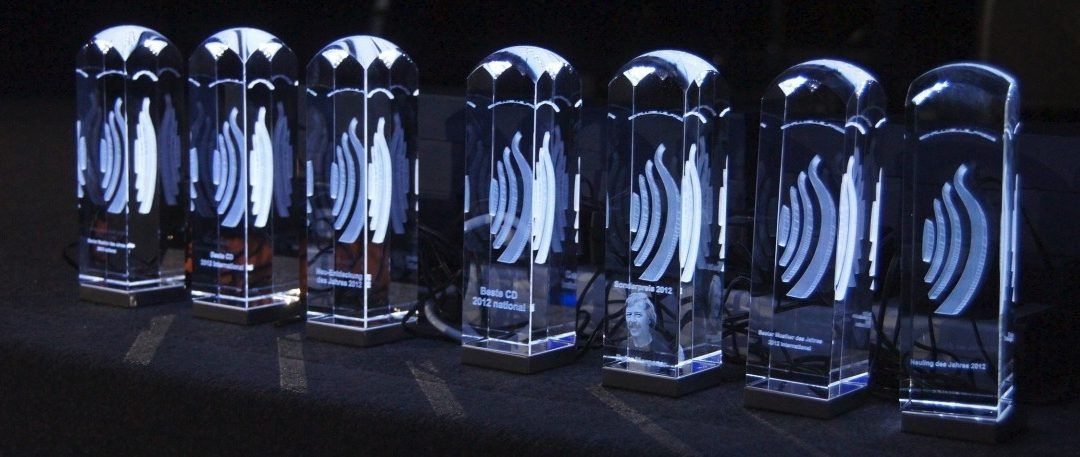 We are delighted that once again Robert Scott Thompson is nominated in the annual Schallwelle Awards for Electronic Music! Two recordings from 2022 are included in the list of nominees for Best International Album this year: Ascension and Of Circles and Shadows. RST...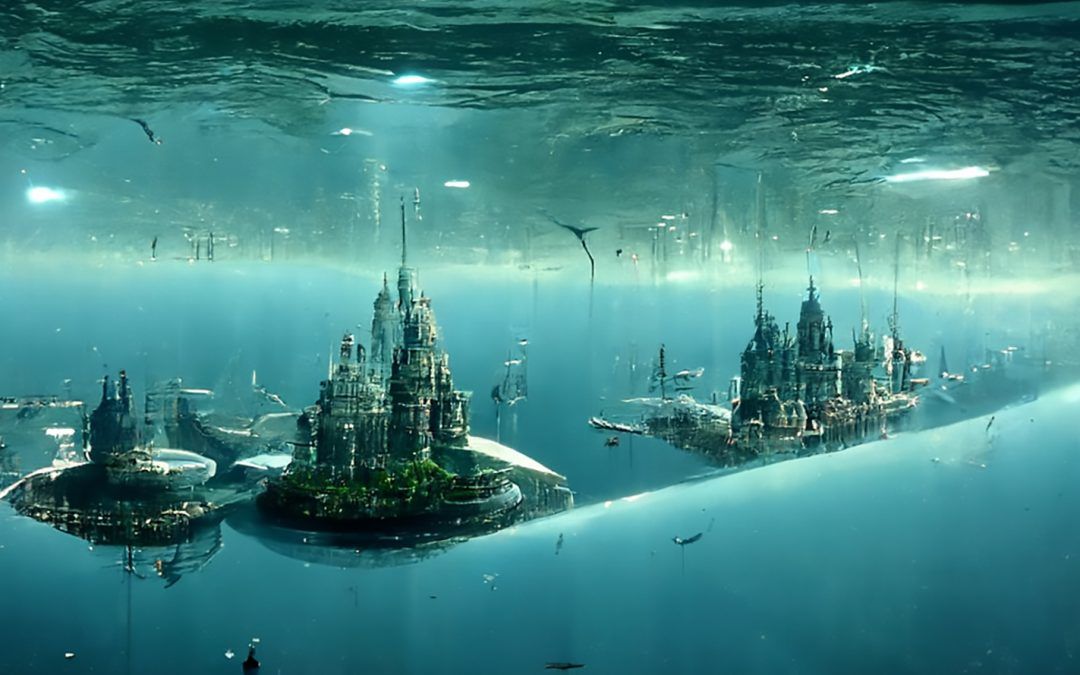 Regarded as a significant ambient recording from the late 1990's, Frontier was originally recorded in Atlanta in 1997, following upon the success of the preceding record, The Silent Shore (1996).  Oasis/Mirage of Canada, the publisher of both recordings, put out...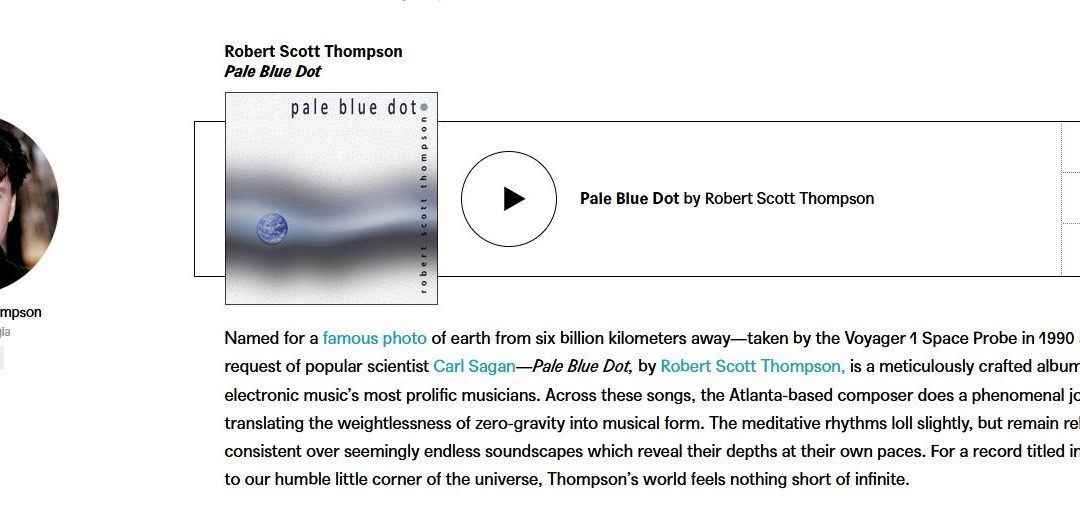 Read the article at Bandcamp.